The Facet Collection with Laura Hammett
16 September 2020
FOCUS/20 - THE FACET COLLECTION LAUNCH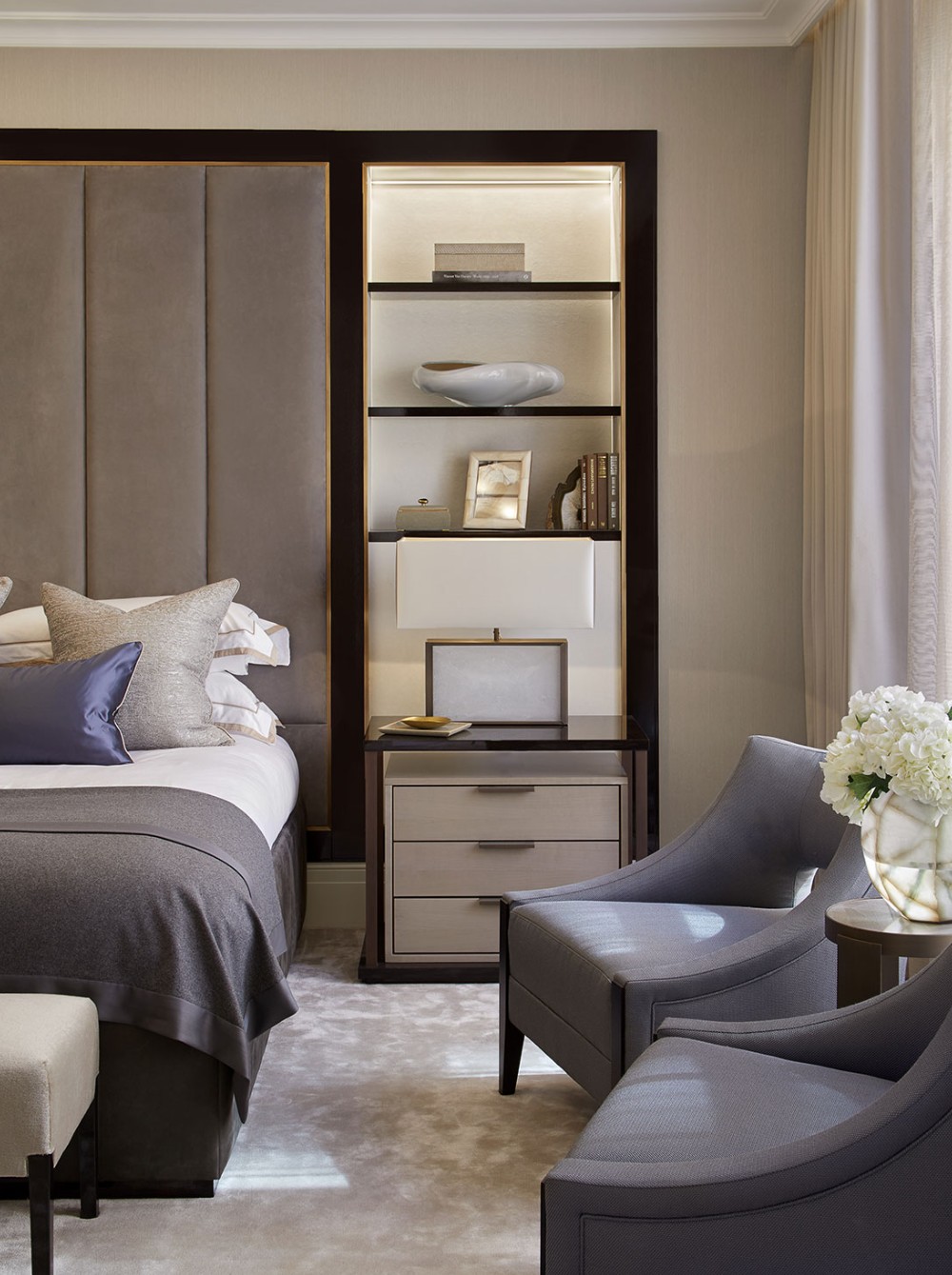 Here at Bella Figura, we are thrilled to announce the launch of our new collaborative collection with world renowned, London-based design studio Laura Hammett Interiors, introducing, The Facet Collection.

Each piece within this collaborative project has been designed with luxury and elegance in mind and we believe that this collaboration is truly a masterpiece of innovation and creativity.
The origins of this collection begin with our popular Mayfair and Diamond collections. Inspired by these designs as well as the intertwining patterns and swirls we see naturally formed within sheets of ice, this collaboration has produced five stunning pieces, currently showcased within Laura Hammett's latest Knightsbridge project.
With ceiling lights, a stunning wall light and a unique table lamp featured within this collection, each product is finished with a 'Dry Ice' finish. The Murano glass has been moulded and hand-crafted in our Venice workshops to create a beautiful bespoke finish. The glass is then fitted into a metal frame, available in three metal finishes, adaptable to any space.

View Harper's Bazaar Arabia magazine AW20
Laura Hammett, of Laura Hammett Interiors, said of the collection;
"The creation of this exciting new collection has been a natural evolution for Laura Hammett working in partnership with Bella Figura. We share similar values of only sourcing the finest materials and working to the highest standards for our discerning customers,"

Discover more about Laura Hammett Interiors here: www.laurahammett.com