Oort Wall Light

Astronomers believe that on the edge of our solar system, exists a cloud of icy comets suspended in space. The stillness and serenity of this so called Oort Cloud is honoured by scattered bubbles frozen into glass which glitter as they catch the light in our Oort series.
This light forms part of the Vega Collection.
Enquiry
Available Finishes
Please select your preferred metal and glass finishes by clicking the appropriate images.
Next
Available Sizes
Please select the size you are interested in by clicking its checkbox.
Next
Your Selection
Your selected items for the enquiry will be listed below.
Oort Wall Light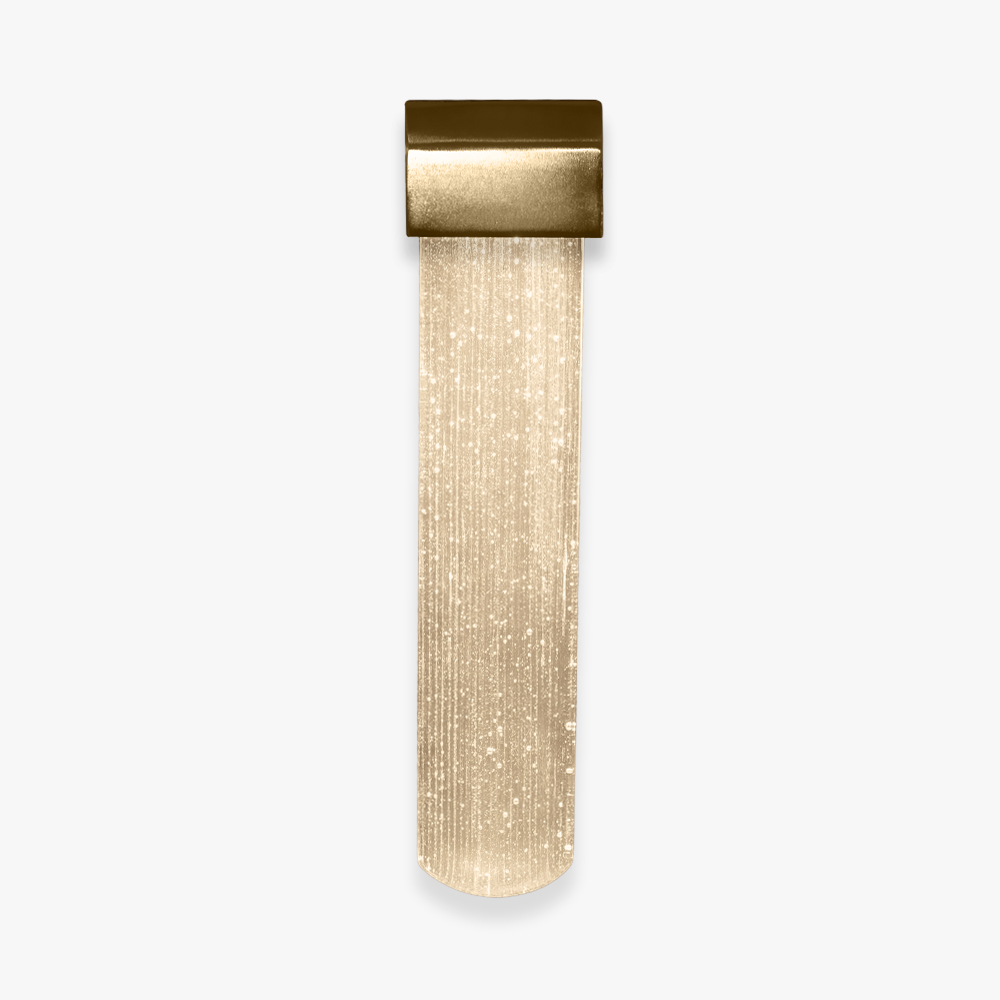 WL813
In order to process enquiry, please select the finish item from each category.
Please select one of your preferred size by clicking its checkbox.